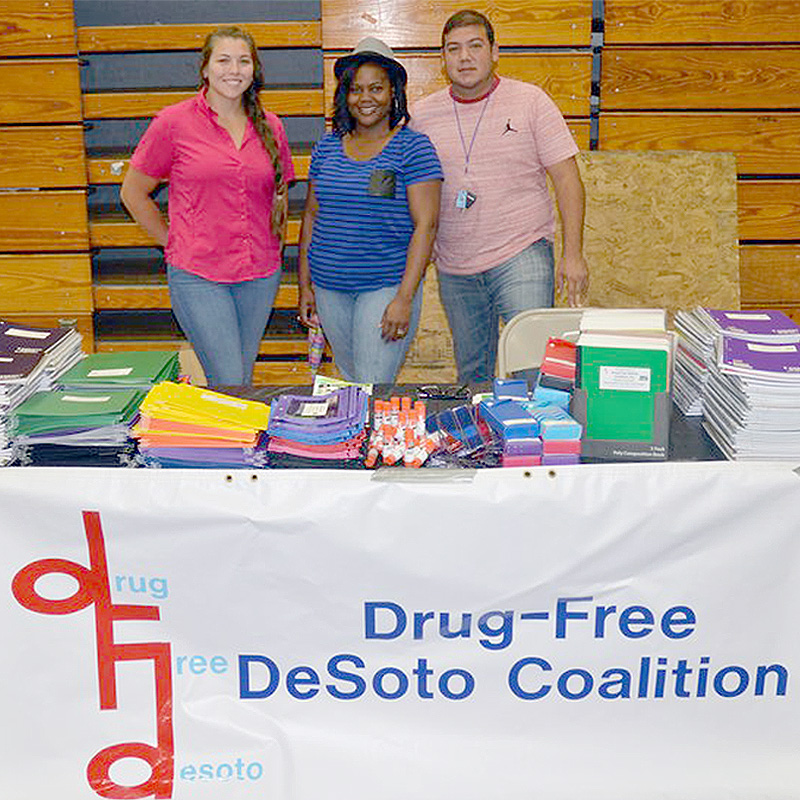 We envision an informed, prosperous, and healthy family-oriented community, free from the ravages of substance misuse, that continues to maintain its unique character while working together to create opportunities for growth and success.
Our Mission is to facilitate community collaboration, connect resources, develop innovative strategies and align actions to eliminate substance abuse in DeSoto County.
As leaders of Drug Free DeSoto, we want to make a difference by facilitating systemic change that will improve our community, by being knowledgeable and open to new ideas, by welcoming others to join to be part of the solution, and by being accountable and transparent in our actions.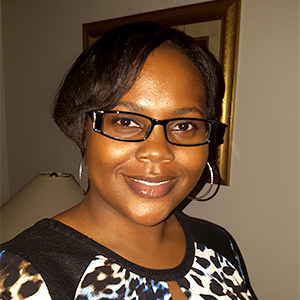 Asya Shine
Coalition Coordinator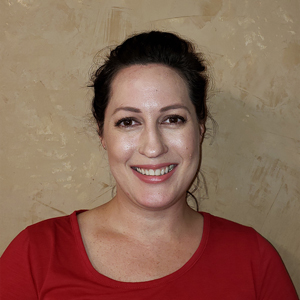 Deborah Silvernail
Board Member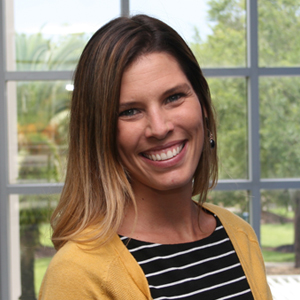 Jodie DeLoach
Board Director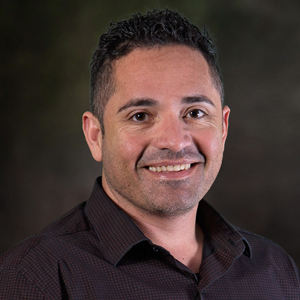 Luis Velasco
Board Member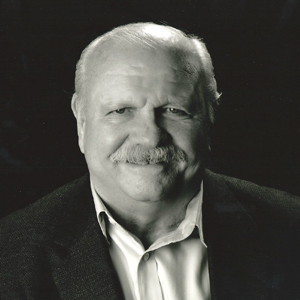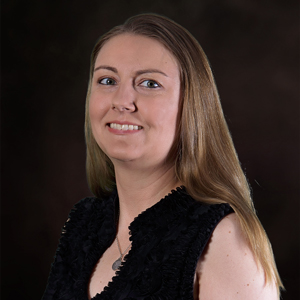 Jessica Wilkes
Board Member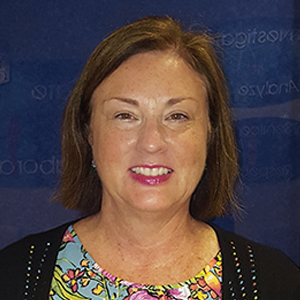 Leslie Bickett
Board Member
About
Drug-Free DeSoto Coalition (DFDC) connects non-profit, governmental, community-based organizations, and local businesses to promote system and community improvements for the benefit of youth and families in DeSoto County by working to reduce and eliminate illegal substance use.  The coalition's mission is to reduce drug use and abuse among DeSoto County's youth, and over time, the community as a whole.
By responding to community conditions, DFDC will implement evidenced-based strategies that lead to measured, population-level reductions of substance abuse problems. By increasing awareness of the effects of drug use, strengthening collaboration among community partners, and mobilizing community-wide prevention efforts, it is our hope to become a wholesome outlet and resource for children, teens, and families who seek lives free from the burdens of drug and alcohol abuse.
We want you to know
DFDC priority area is underage drinking. According to the 2014 Florida Youth Substance Abuse Survey (FYSAS), 46.7% of students from age 10-17 have admitted to alcohol use.
It is important for the entire community to get on board with our efforts. In order to make the changes we want to see happen, there must be a community-wide effort in changing our county's environment which is currently conducive to excessive substance abuse. These changes will encompass three areas: our community norms, the availability of substances, and our local regulations (policies).
The coalition has members of the County and City governmental agencies, the Public Health community, local law enforcement, teachers, administrators, student leaders, the faith-based community, parents, and others bringing their resources together to address these problems.
Project Graduation and Drug-Free DeSoto join forces to keep kids safe!
D-Fy and Drug-Free DeSoto unite and bring awareness and events to the community!
Parent and Youth Resources