Community Involvement
Throughout the year DFDC provides drug awareness and alternative ways to have a good time events for youth and adults. One of our biggest partnerships for youth is Drug-Free Youth (D-FY).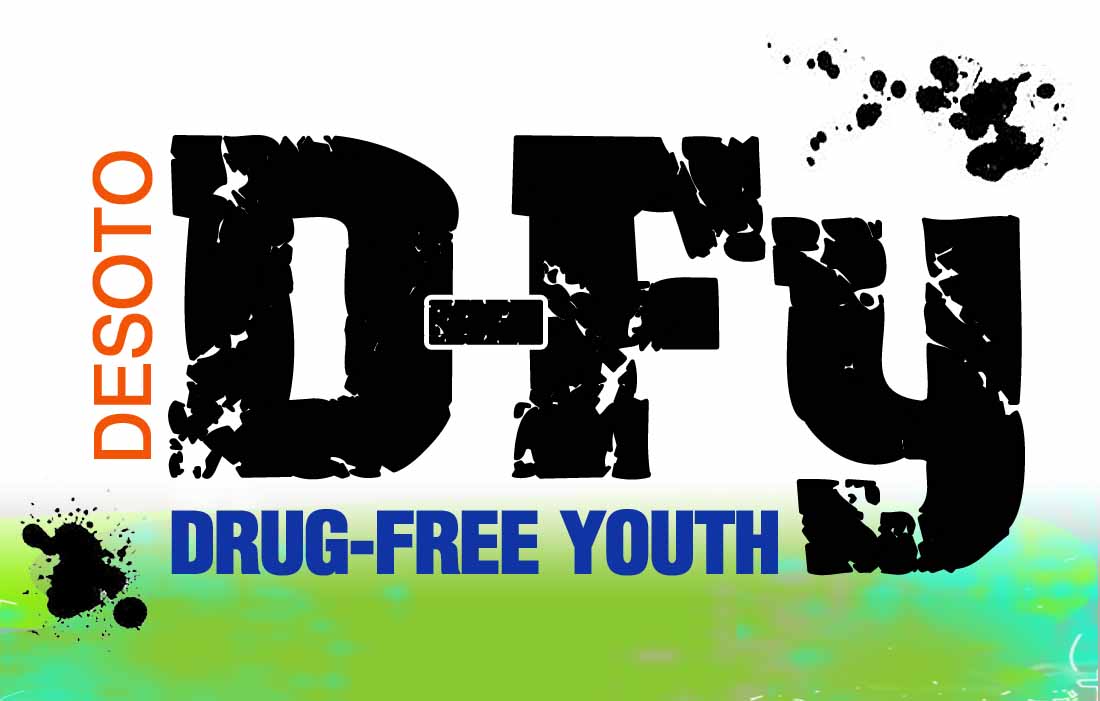 How do youth join?
There is NO membership fee to join.  Applicants complete a membership application, which can be requested through our website and are available at 'sign-up' events.  This application includes his/her commitment to be alcohol, tobacco and drug-free.  All members validate this commitment through a confidential drug screening when they join and random screening throughout membership.  Once the application is validated, members receive a photo membership ID card.  This card gains entrance at member-only events and discounts at local businesses and retailers.
How is D-Fy funded?
D-Fy is funded through their partnership with Drug Free DeSoto Coalition and First Step of Sarasota, along with community donations.